Top Polypropylene Yarn Manufacturing Company
The increasing demand on polypropylene products urged us to enter the market. Our experience with flax fibers helped us produce the best quality of polypropylene tape, twines, and yarn.
We use virgin polypropylene resin and high quality color master batch to produce our PP. tape.
We produce different colors of polypropylene yarn and balls based on the customer's request.
We produce polypropylene yarn of Number metric (Nm) ranging from 0.2 to 9.0 Nm.
The tensile strength, stretching and shrinkage percentages are changeable up to the customer's request.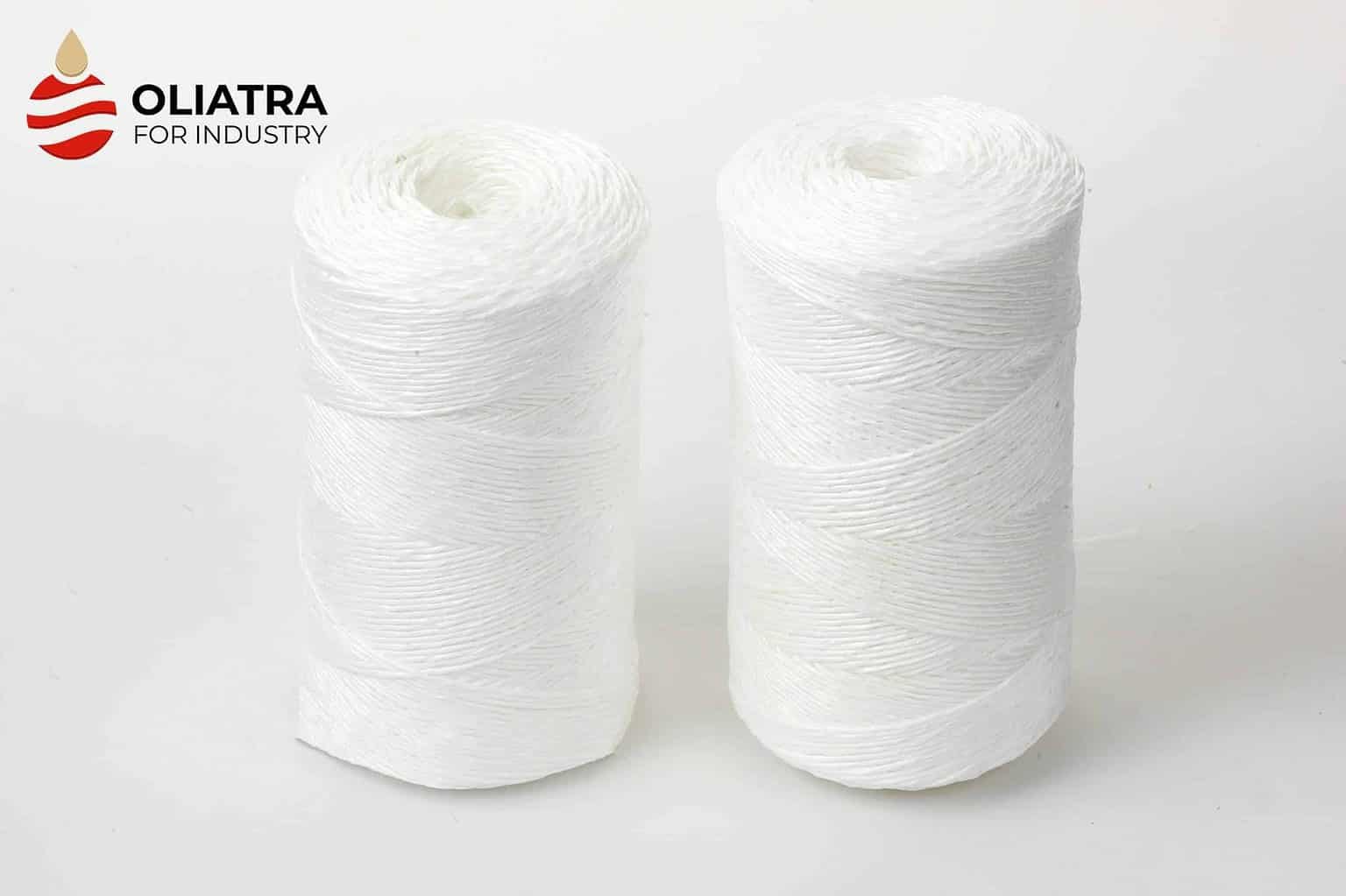 PP Tape (Polypropylene Tape)
As we indicate before, that [El Nawawy company] is leading in pp. raffia tape (polypropylene) manufacturer.
Our products are proudly made in Egypt at our polypropylene and polyethylene Mill Oliatra For industry in 6th of October city
Uses of Polypropylene tape
Polypropylene tape is used across many industrial markets such as construction and specialty manufacturing and assembly sub-markets, agriculture uses in balers, automatic sausage wrapping machines
As we mentioned before that El-Nawawy Company was founded in the seventies, so it has a great experience in the manufacture of polypropylene, along with the quality of the products it provides with good packaging and with after-sales service
To know more, please visit our sister company website below